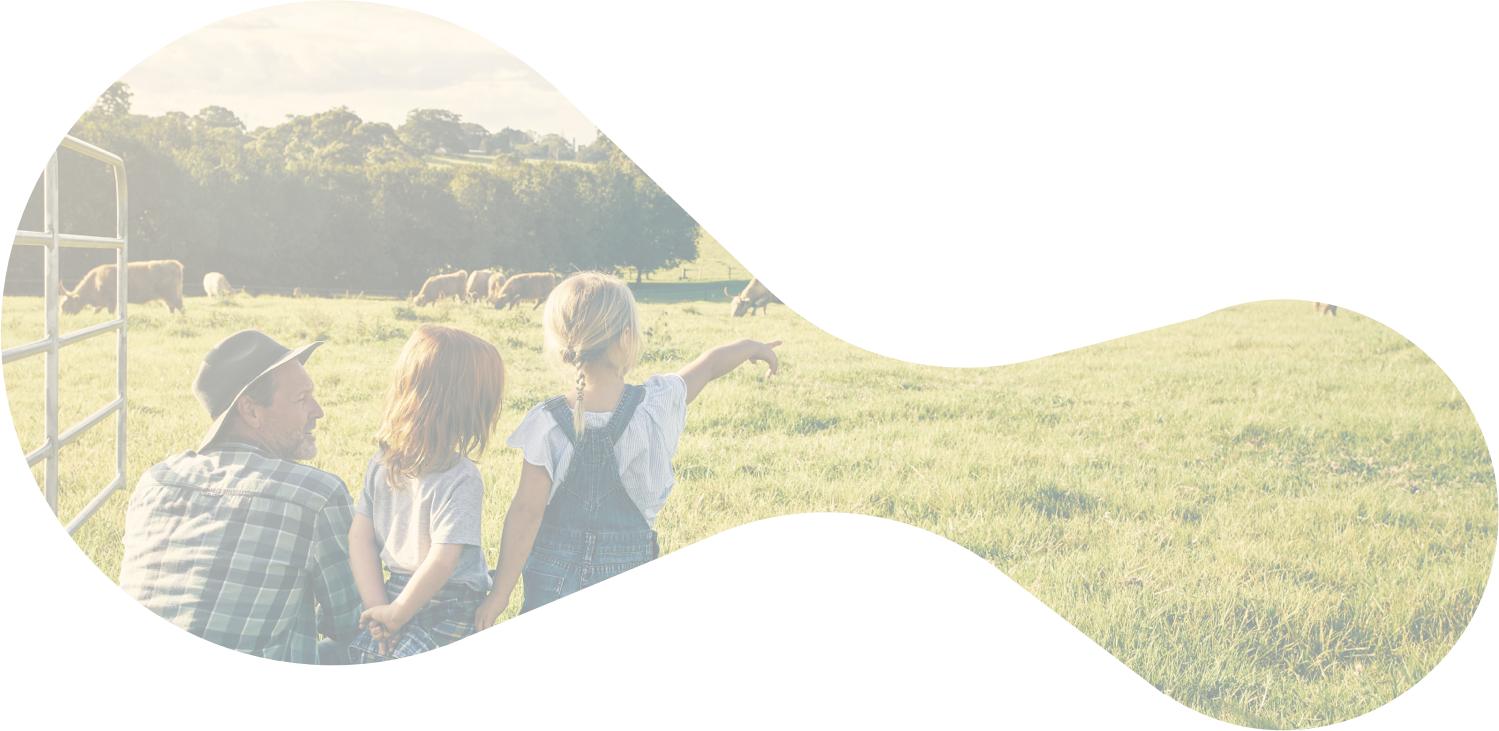 WASTE
Circular value
We are one of the leading national players in environmental services. From separate waste collection to making the most of this valuable resource, we manage waste as a fundamental resource for the sustainable development of the territories.
We want to improve people's quality of life and increase the competitiveness of the territories in which we operate. We set ourselves the ambitious goal of cities capable of reducing their environmental footprint and fighting waste, including through the conscious management of the integrated waste cycle.
With this determined spirit, we collect, treat, energetically recover and dispose of urban and special waste in over 307 Italian municipalities, serving a community of over 3 million inhabitants. 39 waste treatment and disposal plants guarantee the recovery of materials and of energy, while ensuring full environmental safety.
Immagine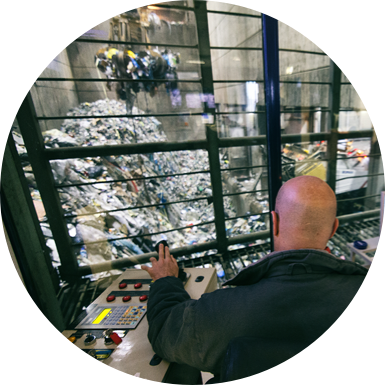 2020 Highlights
In 2020, revenues from our Environmental sector – whose scope includes the coordination and management of urban hygiene, the integrated waste cycle and the renewable energy sector – amounted to €765 million, up 7% compared to the figure recorded in 2019.
3.081
million tonnes of waste treated
69.3%
sorted waste collection in the areas served
39
waste treatment, selection, storage and recovery plants
3.061
million inhabitants served
Immagine
Our challenges
The circular economy is the compass that guides and supports the development of the Environmental sector. During the course of 2020, we invested €116 million in this sector. Key investments over this period include those relating to the revamping of the biodigester in Cairo Montenotte, the construction of the paper and plastic sorting plant in Parma, the vehicles and equipment for door-to-door waste collection in Turin and the development of the new Just Iren management system.
Our industrial plan provides for a total investment of €720 million by 2025 and, through the development of 9 new treatment plants (plastic, paper, organic fraction and wood) aims to increase the total waste treated in Group plants by 50%, up to 2.9 million tons of waste per year.
116
million Euro of investments in 2020
720
million Euro of investments in 2020-2025
1.6
million tonnes of material recovered in Group plants
@2025
73.6%
sorted waste collection in our territories
@2025
35
million of cubic meters of biomethane produced
@2025
Immagine